*
*
*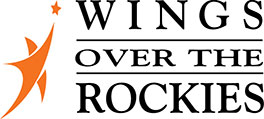 *
*
Tickets must be reserved on-line (link provided at check-out).
Includes entry for 4 people.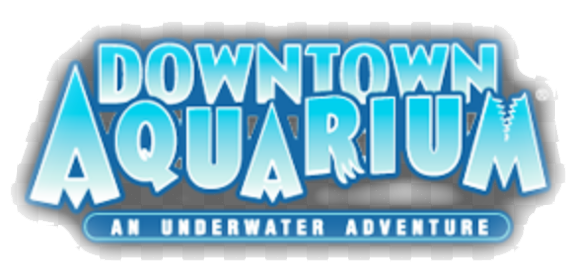 Downtown Aquarium
Learn more about the Downtown Aquarium.
The Nederland Library has purchased adult and child passes. Adult patrons are entitled to a maximum of two adult and two child entry wristbands. Additional guests are subject to general admission fees.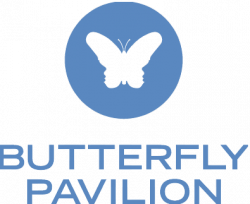 Butterfly Pavilion
Learn more about the Butterfly Pavilion.
Starting May 16, library patrons will no longer need to call to make reservations over the phone.
The pass allows one person free admission and up to four additional people at $5 admission.
Additional guests are subject to general admission fees. NOTE: for additional guests, prices are slightly lower cost when purchased online in advance.
Library patrons must check out the pass from the library to visit Butterfly Pavilion.
The Pavilion accepts walk-ups during the hours of 9 am – 4:15 pm, with first entry at 9 am and last entry at 4:15 pm. Exhibits close at 5:00 pm.
Library pass holders must present the pass at the front desk to redeem for general admission tickets.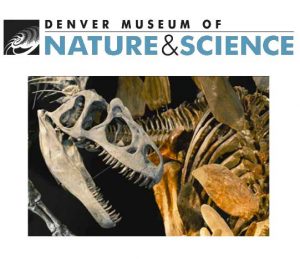 Denver Museum of Nature & Science
Thanks to the generosity of the Denver Museum of Nature & Science, we now have two passes for loan.
Each pass gives admission for up to 7 children/adults. 
The passes check out for a week and are available to full library card holders in good standing. You can place a hold on them online or by calling us.
  After you book your Culture Pass through the library, you do not need to contact the museum to set up your visit. On the day of your reservation, simply visit the Ticketing Desk upon arrival at the Museum and present your Culture Pass for entry.
Timed entry every 20 minutes.
All guests ages 3 and older are required to wear a face covering over their nose and mouth at all times while visiting the Museum.
Temporary exhibitions require a paid, timed ticket in addition to a timed ticket for Museum entry.
The IMAX and Planetarium are open with limited seating. Please call 303-370-6306 to purchase tickets.
Visit the website for the latest updates.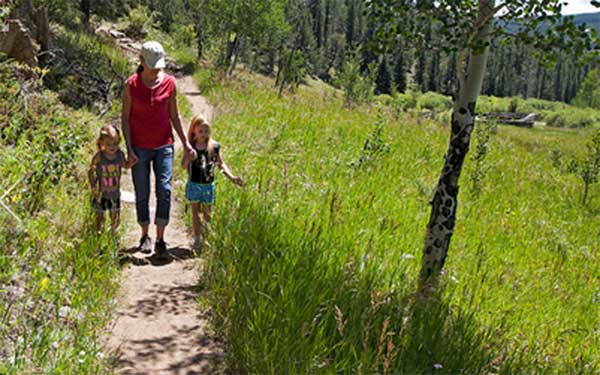 Colorado State Park Passes
Colorado State Parks and Wildlife provides these State Park passes and family activity backpacks through the Check Out Colorado State Parks Program. This Program seeks to encourage and allow Colorado residents of all ages to visit State Parks, enjoy and explore nature, and engage in healthy, fun activities.  Learn more about Golden Gate Canyon State Park.
Each backpack/pass may be checked out for one week by any Nederland Community Library adult patron in good standing.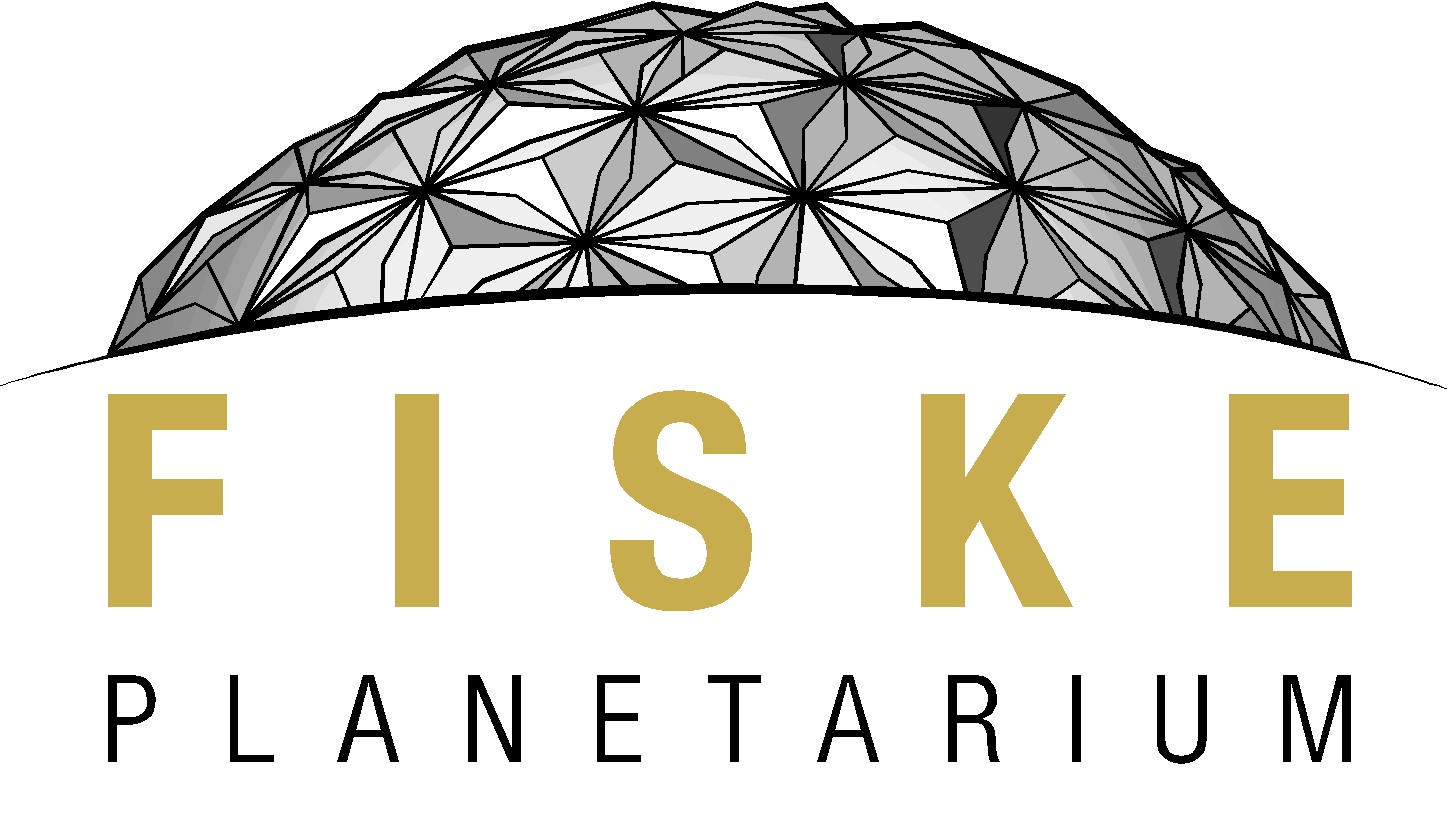 Fiske Planetarium
Enjoy a free pass (for a family of four) to a weekend show at Fiske Planetarium!  Check out this CALENDAR (March 2020) of available shows and then email Elektra Greer to reserve your pass.  Please list your top 2 choices for day and time.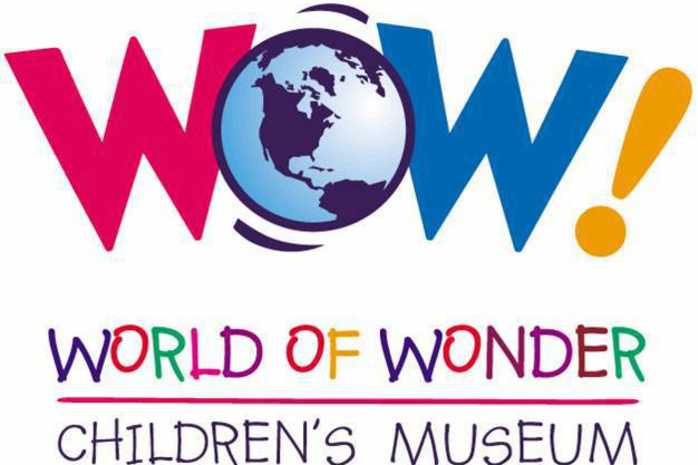 WOW! Children's Museum
Located in Lafayette, WOW! Children's Museum engages all families in educational, hands-on experiences that connect curiosity, creativity, and discovery.
Starting October 1, 2019, each lanyard pass admits one adult and one child and must be presented at time of check-in. All others in group must pay the general admission price ($10 child, $5 adult). The pass may be used one time only annually. No other discounts may be used in conjunction with this pass. The WOW! Children's Museum is located at 110 N. Harrison Ave., Lafayette, CO 80026.
Passes exclude special events.