We're Open! Monday-Saturday, 10am-2pm
By Appointment Only • 
CURBSIDE DELIVERY

•  Call Us 303-258-1101
NCL adapts to Coronavirus:
BLOGS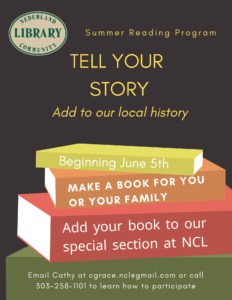 SUMMER READING PROGRAM
NEDSPEAKS
Our Stories | Our Voices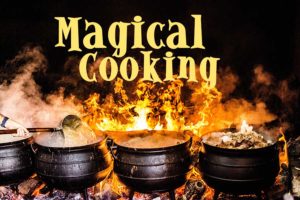 HUNKERING DOWN
with NCL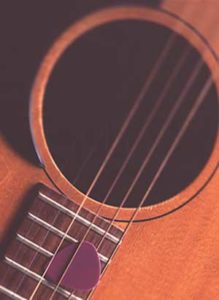 SATURDAY NIGHT JAMS
Local Artists | Local Shows


Our Response
We closely monitor Boulder County public health guidelines and mandates. We currently have an operational checklist that ensures we are in compliance with distancing, face coverings, sanitizing, and monitoring employee health. 
With these guidelines in place,

we are continuing our Monday-Saturday, 10AM-2PM, appointment-only library services and non-contact curbside pickup. Send us an email or call us for more information. 
Our courier system
that allows us to share items from other libraries
has been temporarily halted, but we believe it will be back up and running soon. Until then, we are ordering new items every day (thank you again UPS and FedEx) and appreciate that, as much as is safely possible, everyone is returning items in a timely manner so our shelves are well stocked.
More Information
Call Us 303-258-1101
Email Us
Interested in being able to get library materials through contactless curbside pick-up? Easy!



Login to your account  Never done this before?  Give us a call and we will walk you through it!

Place a hold on items that you want.


1) Be sure the items say they are Nederland items.
2) If you need them within 24 hours, be sure they say they are on the shelf.
Our staff prepares items to be picked up before we open at 10 a.m., so if you have an urgent need after 10 a.m. to pick something up, please call us so we can get them ready. We disinfect all items when they are returned to us and before they are picked up, and extra precautions take extra time. Please be patient with us and recognize that staff and patron safety is our top priority.
Call us – 303-258-1101 – when you are at the library and we will bring your items out and place them on the pick-up table for you. Please remember curbside pick-up is only available 10 a.m.- 2 p.m., Monday-Saturday.
If possible, please pick up your items from the back of the library (3rd street) next to the materials drop-off bin.
When you're finished, you can return your items to the bin.
Enjoy!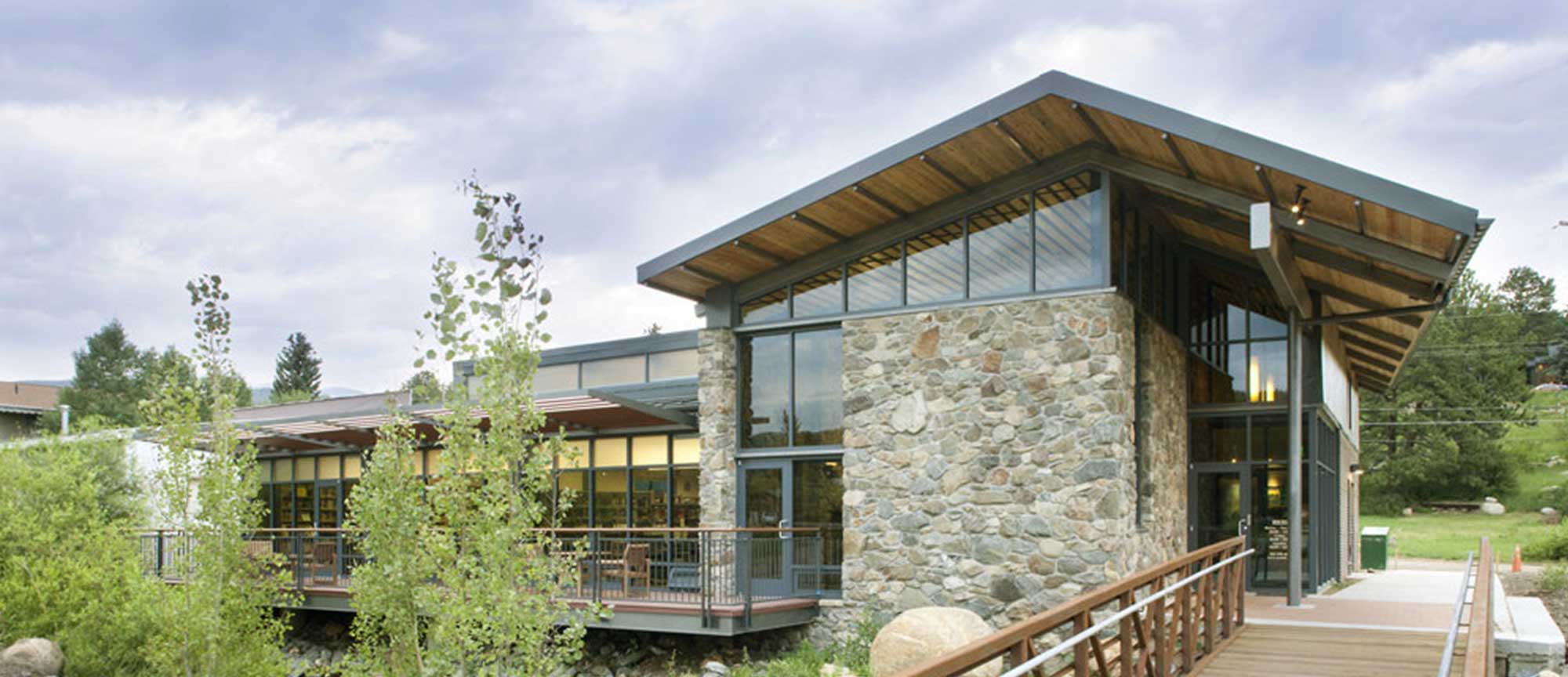 Please help us keep our staff and community safe (and the library able to be open for limited services) by only returning Nederland Library items and Nederland Elementary School library items in the DROP BOX. 
The Library Foundation does not currently have the capability to process donations. Also,  without our courier system running,  the library cannot process books from libraries other than our own. We will let you know as soon as we are fully operational and can accept these items again. Thank you.
SERVICES
OVERDRIVE


ebooks & audiobooks
ASPENCAT


ebooks & audiobooks
KANOPY


film streaming service
New Books at Nederland Community Library