by Appointment
Monday-Saturday, 10am-2pm
Thursdays, 4-7pm
_________________________________

Curbside Pickup  •  Home Delivery • 303-258-1101

FREE COVID-19 TESTING IN BOULDER +
In response to a recent significant increase in the number of Boulder County residents testing positive for COVID-19, Boulder County Public Health, the University of Colorado-Boulder, City of Boulder, and Colorado Department of Public Health and Environment have partnered to bring free testing to the city.
"We want to make sure there are no barriers for residents to learn if they might be spreading this virus," said Jeff Zayach, Boulder County Public Health executive director. "By having free and easy testing available, we can more quickly and effectively identify and separate those who are infected. We are very pleased that more than 400 people got tested at the walk-up clinic held yesterday."
Appointment not required
Anyone interested in being tested is encouraged to visit the testing sites. An appointment is not required, and there is no cost to receive the test. Residents should bring a form of identification to ensure that test results can be accurately recorded.
Residents do not need to have COVID symptoms to be tested. Anyone feeling severely ill should contact their health care provider or seek medical attention instead of visiting the free testing site. The wait time for testing at the walk-up site has averaged about 30 minutes.
Drive-Thru Test Site:
Gerald Stazio Softball Fields, 2445 Stazio Dr, Boulder. Take Arapahoe Road (Valmont Road will be closed) to 63rd Street; turn north onto 63rd Street; and follow to Stazio Drive; turn left on Stazio Drive and follow signs for testing.
Walk-up Test Site:
Pleasant Street parking lot at 1205 Pleasant Street, in Boulder.
Anyone attending should wear a mask until they're asked to remove it for the test, stay in their car if they're vising the drive-thru site, and bring photo identification to ensure the test results are correctly recorded.
Hours for both sites are 9 a.m. – 3 p.m., 7 days per week. The walk-up testing site will be available through September 30 and the drive-thru site will be available through October 2, but can be extended depending on case positivity rates.
Test results can be expected within 24-48 hours. Residents who test positive for COVID-19 will be contacted by Boulder County Public Health epidemiology staff for follow-up. Residents who test negative will be contacted by the Colorado Department of Public Health lab staff.
OUR COVID-19 RESPONSE +
Our Response
We closely monitor Boulder County public health guidelines and mandates. We currently have an operational checklist that ensures we are in compliance with distancing, face coverings, sanitizing, and monitoring employee health. 
With these guidelines in place, we are continuing our Monday-Saturday, 10AM-2PM, appointment-only library services and non-contact curbside pickup. Send us an email or call us for more information. 
Our courier system that allows us to share items from other libraries has resumed operation.
More Information
Call Us 303-258-1101
Email Us
PICKUP SERVICE +
Interested in being able to get library materials through contactless curbside pick-up? Easy!
Login to your account  Never done this before?  Give us a call and we will walk you through it!
Place a hold on items that you want.
1) Be sure the items say they are Nederland items.
2) If you need them within 24 hours, be sure they say they are on the shelf.
Our staff prepares items to be picked up before we open at 10 a.m., so if you have an urgent need after 10 a.m. to pick something up, please call us so we can get them ready. We disinfect all items when they are returned to us and before they are picked up, and extra precautions take extra time. Please be patient with us and recognize that staff and patron safety is our top priority.
Call us – 303-258-1101 – when you are at the library and we will bring your items out and place them on the pick-up table for you. Please remember curbside pick-up is only available 10 a.m.- 2 p.m., Monday-Saturday.
If possible, please pick up your items from the back of the library (3rd street) next to the materials drop-off bin.
When you're finished, you can return your items to the bin.
Enjoy!
HOMESCHOOL SUPPORT +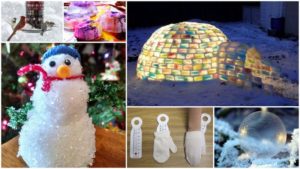 STEAM Educational Kits*
Curated books and learning materials
Librarian visits (COVID-19 safety protocols must be in place)
Online Databases
Email us for more information
*STEAM Educational Kits create portable learning experiences around science, technology, engineering, arts & design, and math through hands-on experiments and manipulatives. Each kit provides a unique STEAM resource accompanied by relevant and engaging books, DVDs, and guides.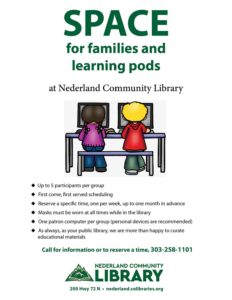 YOUR
DIGITAL LIBRARY
Stream a Movie
With

Kanopy

you can stream up to 10 free films a month with your library card
World Cinema
Indie Dramas
Top Documentaries
Great Courses
Remote Research

Colorado Historic Newspapers Collection – More than 1.9 million digitized pages, representing more than 475 individual newspaper titles published in Colorado from 1859 to 2019.

Medline Plus – Online health information reserch for patients and their families and friends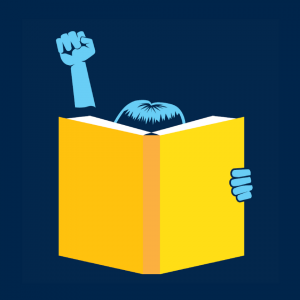 NAVIGATING INFORMATION & MISINFORMATION
Snopes –

a "well-regarded reference for sorting out myths and rumors" on the Internet.

PolitiFact – a fact-checking website that rates the accuracy of claims by elected officials and others on its Truth-O-Meter.
ProPublica – an independent, non-profit newsroom that produces investigative journalism in the public interest.
FactCheck – a project of The Annenberg Public Policy Center.
NedSpeaks | Oral Histories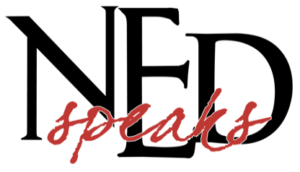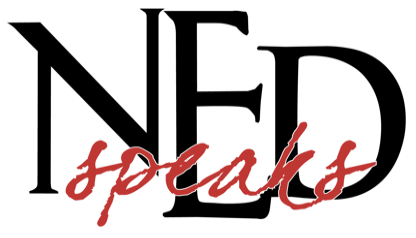 Reflecting, Recording, and Preserving History
Listen & Read More
Pandemic Resiliency
We're looking for your stories about surviving the COVID-19 pandemic. Videos, written stories, poems, oral histories, photos, or…  Email or call Charlie Westerink at 303-258-1101 for more information.
Songs from the Stacks

A new series featuring local musicians
Want to perform?
Contact Charlie, 303-258-1101 or email

Wherever we live, however we socially distance, we all are responsible for our democracy, and democracy starts with information and…
#NedThinks


A deep dive into current events through the lens of our mountain youth
New Books at Nederland Community Library
STORYTIME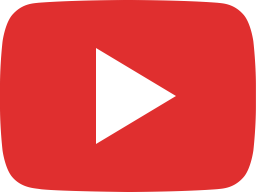 Wayside by the Fireside, Chapter 4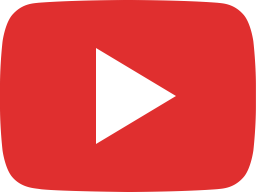 Wayside by the Fireside, Chapter 3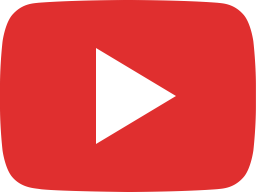 Wayside by the Fireside, Chapter 2

NCL adapts to Coronavirus:
SONGS FROM THE STACKS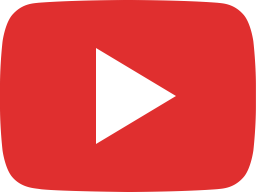 Lizzy Hayes-- The Hills Are Alive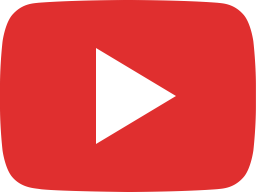 Non So Piu Cosa Son -- Lizzy Hayes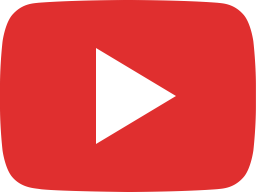 Lizzy Hayes -- Que fais-tu, Blanche Tourterelle?