We're Open!
Monday-Saturday, 10am-2pm
By Appointment Only • 
CURBSIDE DELIVERY

•  Call Us 303-258-1101
OUR COVID-19 RESPONSE ∨
Our Response
We closely monitor Boulder County public health guidelines and mandates. We currently have an operational checklist that ensures we are in compliance with distancing, face coverings, sanitizing, and monitoring employee health. 
With these guidelines in place, we are continuing our Monday-Saturday, 10AM-2PM, appointment-only library services and non-contact curbside pickup. Send us an email or call us for more information. 
Our courier system that allows us to share items from other libraries has been temporarily halted, but we believe it will be back up and running soon. Until then, we are ordering new items every day (thank you again UPS and FedEx) and appreciate that, as much as is safely possible, everyone is returning items in a timely manner so our shelves are well stocked.
More Information
Call Us 303-258-1101
Email Us
PICKUP SERVICE ∨
Interested in being able to get library materials through contactless curbside pick-up? Easy!
Login to your account  Never done this before?  Give us a call and we will walk you through it!
Place a hold on items that you want.
1) Be sure the items say they are Nederland items.
2) If you need them within 24 hours, be sure they say they are on the shelf.
Our staff prepares items to be picked up before we open at 10 a.m., so if you have an urgent need after 10 a.m. to pick something up, please call us so we can get them ready. We disinfect all items when they are returned to us and before they are picked up, and extra precautions take extra time. Please be patient with us and recognize that staff and patron safety is our top priority.
Call us – 303-258-1101 – when you are at the library and we will bring your items out and place them on the pick-up table for you. Please remember curbside pick-up is only available 10 a.m.- 2 p.m., Monday-Saturday.
If possible, please pick up your items from the back of the library (3rd street) next to the materials drop-off bin.
When you're finished, you can return your items to the bin.
Enjoy!
NCL adapts to Coronavirus:
YOUR
DIGITAL LIBRARY
Stream a Movie
With

Kanopy

you can stream up to 10 free films a month with your library card
World Cinema
Indie Dramas
Top Documentaries
Great Courses
Summer Reading Program
A unique Summer Reading Program, Tell Your Story,
at Nederland Community Library!
Our goal is to have as many community members as possible keep a journal of their 2020 summer (we will provide optional writing prompts each week) and donate these journals to a new special collection at the library. These books will be available for check-out, and will become an important part of our archives. We see this as an incredible opportunity to document history as history is made.
A book-making and journaling kit, appropriate for different ages and skill levels will be provided by the library.
Weekly small-group classes will be begin in July (following all Boulder County health guidelines).
Online video tutorials and written instructions are available on our website and YouTube channel.
Our timeline is to start having 2020 Summer Journals turned into the library by the end of August.
NedSpeaks | Oral Histories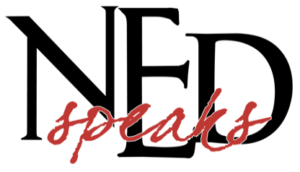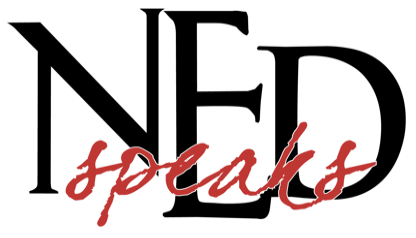 Reflecting, Recording, and Preserving History
Listen & Read More
Pandemic Resiliency
We're looking for your stories about surviving the COVID-19 pandemic. Videos, written stories, poems, oral histories, photos, or…  Email or call Charlie Westerink at 303-258-1101 for more information.
Songs from the Stacks

A new series featuring local musicians
Want to perform?
Contact Charlie, 303-258-1101 or email

Staff Picks
Interlibrary Loans are temporarily out of service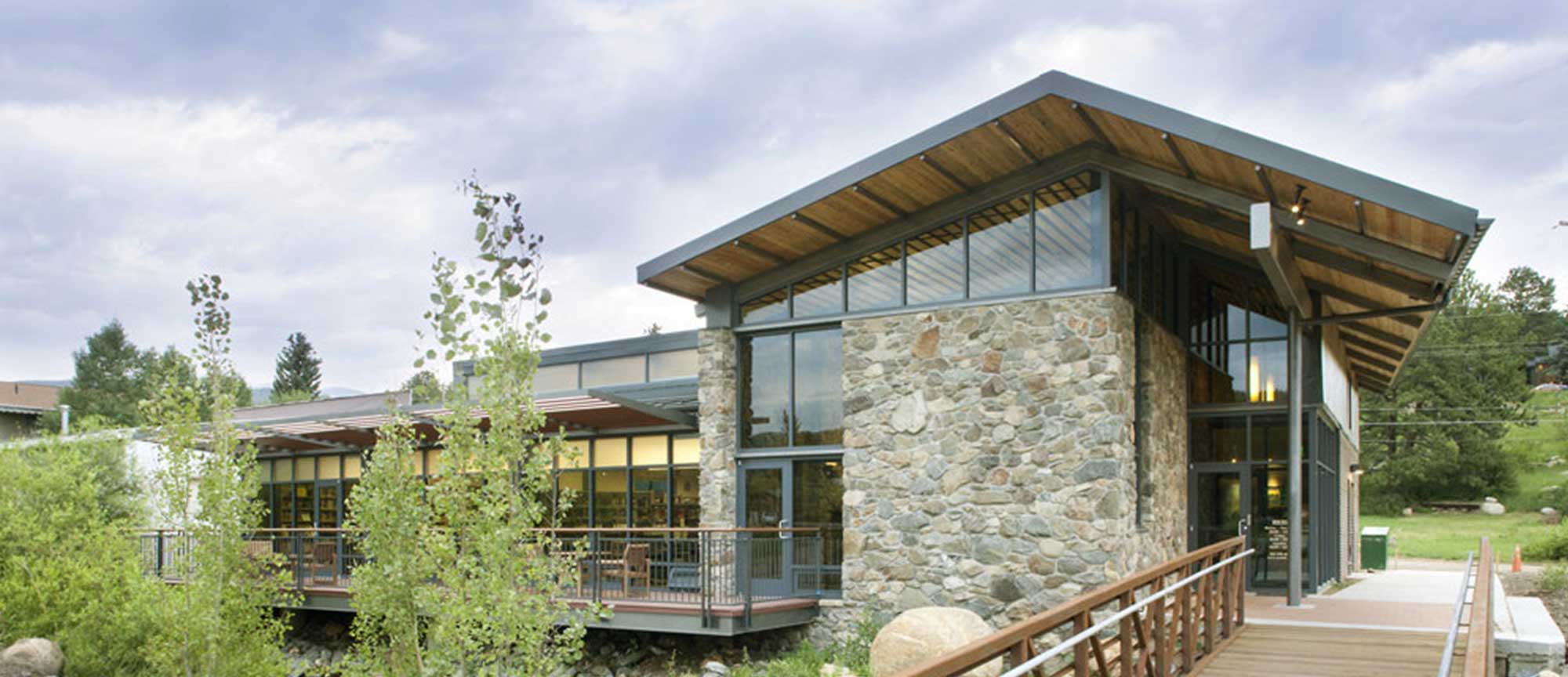 Please help us keep our staff and community safe (and the library able to be open for limited services) by only returning Nederland Library items and Nederland Elementary School library items in the DROP BOX. 
The Library Foundation does not currently have the capability to process donations. Also,  without our courier system running,  the library cannot process books from libraries other than our own. We will let you know as soon as we are fully operational and can accept these items again. Thank you.
Wherever we live, however we socially distance, we all are responsible for our democracy, and democracy starts with information and…
#NedThinks


A deep dive into current events through the lens of our mountain youth
New Books at Nederland Community Library
STORYTIME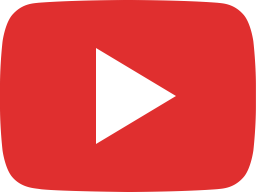 We're Going on a Bear Hunt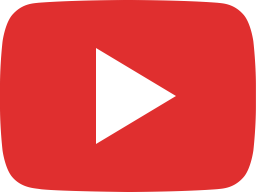 The Bold Brave Bunny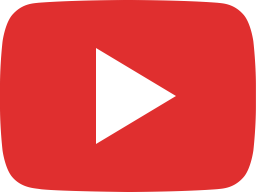 The Elephants of Denver

Summer Reading Program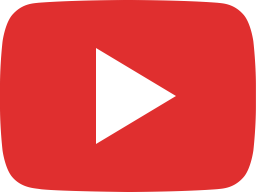 Unboxing the 2020 Summer Reading Program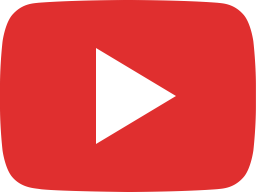 How to make a Book -- SRP 2020

How to Make a Book
NCL takes a field trip to the Book Arts League