Teen Art Exhibit- Quarant-Artist
Undoubtedly the Covid-19 illness and the restrictions that have been put in place in an effort to keep us healthy and safe have created difficulties and hardship for many members of our community.  Even so, in an effort to find silver linings to an unwelcome situation, many have focused their attention on the extra family time, increased outdoor time, limited trips "down the hill" and simplicity that the Covid restrictions have also brought about.  Likewise, some teens in our community have found extra time for activities they may or may not have explored had their regular activities not been interrupted by Covid restrictions…like art!
The Nederland Community Library is pleased to be displaying art composed by several local teens- some of whom practiced their art prior to the pandemic, and some of whom discovered their inner artist during the pandemic.  We hope you enjoy their creations as much as we do.
–Nederland Community Library Art Committee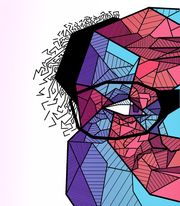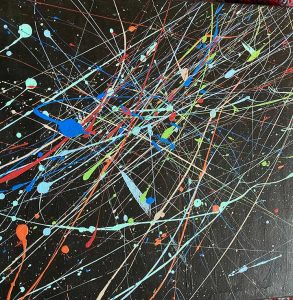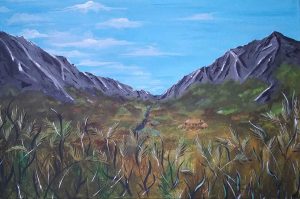 Art Exhibit Information