Subscribe
to our eMail Booklist
(use the form on this page)
SAMPLE eMAIL BOOKLISTS
August 2022
September 2022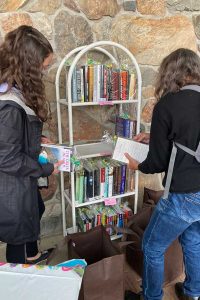 SUBSCRIBE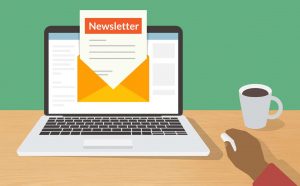 Subscribe (below) to our NEWSLETTER
to receive a monthly schedule
with descriptions of upcoming programs
via email.
SEE THE
August 2022 Newsletter
What to do if you don't see your newsletter in your inbox.
If you'd like to receive our occasional BOOKLISTS
with new and classic books
that we think are worth a read,
please check the appropriate box.