STEAM Educational Kits*
Space for families and learning pods
Remote Learning Resources
---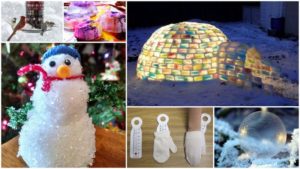 STEAM Educational Kits*
Curated books and learning materials
Librarian visits (COVID-19 safety protocols must be in place)
Online Databases
Email us or call 303-258-1101 for more information
*STEAM Educational Kits create portable learning experiences around science, technology, engineering, arts & design, and math through hands-on experiments and manipulatives. Each kit provides a unique STEAM resource accompanied by relevant and engaging books, DVDs, and guides.
_____________________________________________

SPACE
for families and learning pods
Up to 5 participants per group
First-come, first-served scheduling
Reserve a specific time, one per week, up to one month in advance
Masks must be worn at all times while in the library
One patron computer per group (personal devices are recommended)
As always, as your public library, we are more than happy to curate educational materials
Call for information or to reserve a time, 303-258-1101
_____________________________________________
Remote Learning Resources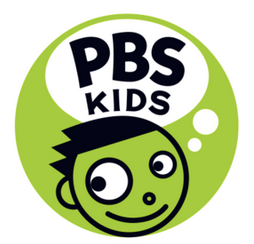 PBS Kids
Children's programs designed for improving the early literacy, math, and social-emotional skills of young children.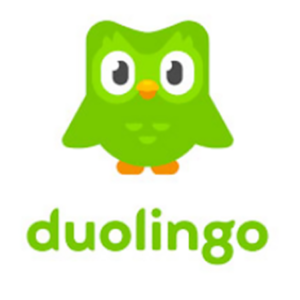 duolingo
A language learning program for K-12.

Khan Academy
Learn for free about math, art, computer programming, economics, phyusics, chemistry, biology, medicine, finance, history, and more.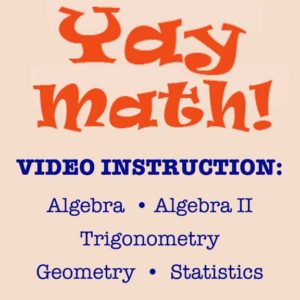 Yay Math!
Complete, ready-made programs to educators & homeschool.

  PebbleGo
Where students K-3 go to find answers