New Releases We're Excited About
Let us know if you don't see something that catches your interest; we'll bring it in for you!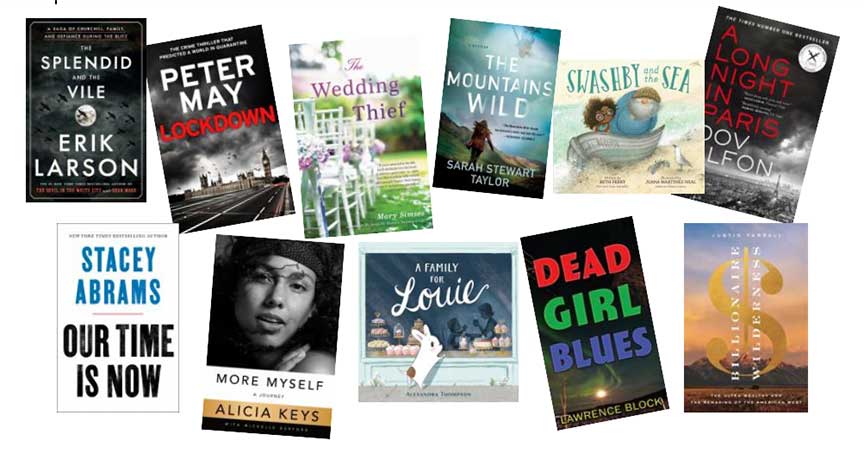 July 14, 2020
Just Some of the Newest Titles to hit the shelves at NCL! Let us know…
Load More

Subscribe to get our quarterly lists in your mailbox.
One for each season! Tailor your subscription to get only what interests you, or subscribe to all.
Please check the appropriate box(es).
EXPRESSIONS OF LOVE
for any time of year