Please click on an image to access our databases or digital collection.
"I'm loving this so far. One of the best language learning sites/apps especially with the pronunciation guide! The grammar guides are also particularly helpful to learn about how the language is. I especially enjoy how it gives the "literal meaning" because as anyone who is bi/multilingual knows, not every sentence makes sense when translated literally. I also love the cultural information."
LOVE MANGO

–Delia, Chicago Public Library, IL
---
Innovate with lynda
"Wondering how I never heard of @lynda until now!… There's a breadth of free, applicable skills worth learning."

–Brice S.
Find a new career or hobby in music, IT,
graphic design, web design… Learning paths
---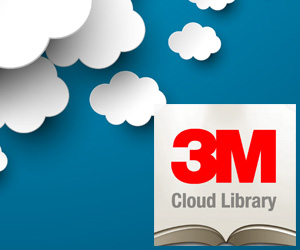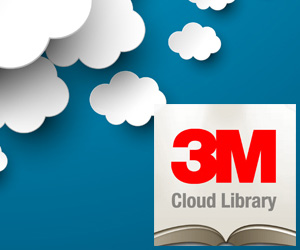 "Love this app, helps me get to read books I love and find new ones. Thank you, my library for getting it."
–Heather O.

For help using 3M Cloud Library, click here
or call the Nederland Community Library.
---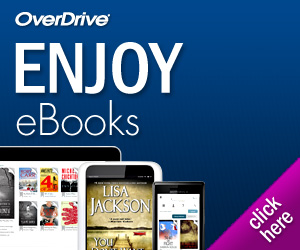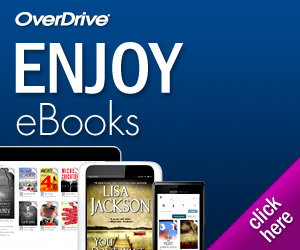 OverDrive provides access to about 16,000 libraries and 10,000 school libraries in the U.S. In addition to e-books, the service also lets you borrow audiobooks and streaming video.
For help using OverDrive, click here or call the Nederland Community Library.
---
TumbleBooks

are animated, talking picture books

which teach kids the joy of reading

in a format they'll love.
TumbleBooks are created by taking existing picture books, adding animation,
sound, music and narration to produce an electronic picture book which you can read, or have read to you. TBL also includes National Geographic videos and games.
For help using TumbleBooks, click here or call the Nederland Community Library.