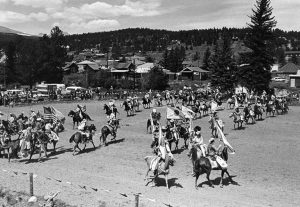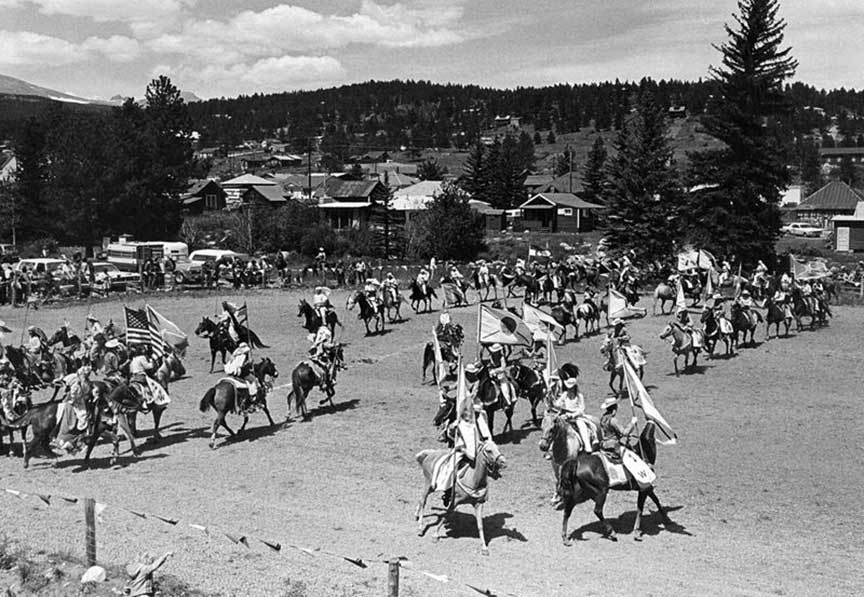 Lucy Triffleman talks about Nederland's rodeo and the beginning of gentrification
An Excerpt:
LINK to full interview (Coming Soon)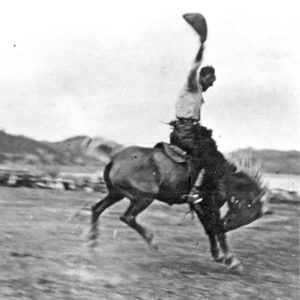 Traveling rodeos visited Nederland, setting up at the eastern end of town next to the reservoir. George LeFevre rode a bucking bronco named "All Off" in 1916.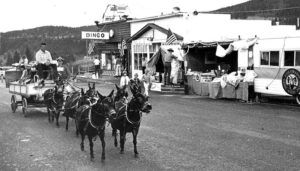 ---
Want to participate in NedSpeaks?
  Contact Us