The History and Mystery of the Tarot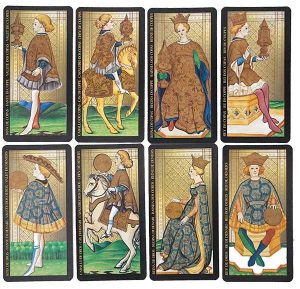 The allure of the Tarot, both fascination and fear, has not waned in its over 500-year history, and Tarot readings are currently as nationally popular as any bestseller!
Professional librarian and Tarot reader Jane Brubaker will introduce us to the fascinating world of the Tarot, along with time to learn how to begin working with the cards.
This class will be limited in size, for a personalized experience.
Registration required.