Oral History Scavenger Hunt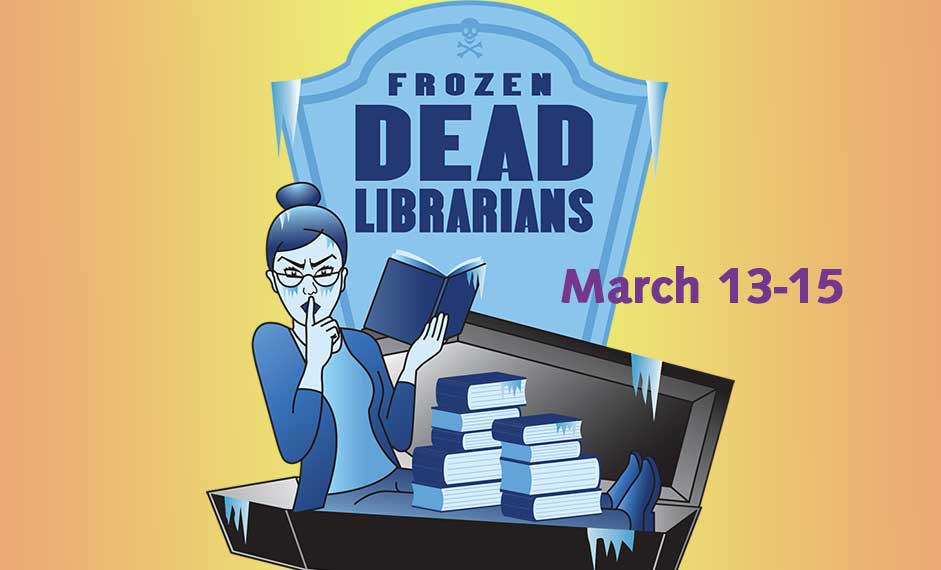 Despite the unfortunate cancellation of Frozen Dead Guy Days, we are trying to keep the frozen dead spirit alive!
Hidden in plain sight throughout the town of Nederland are a variety of Oral History stashes. These are QR codes on business cards and flyers that link to short clips of interviews done with Brad Wickham, Teresa Crush-Warren, and Eric Mix. Each clip tells a different story from the fabled and eccentric history of the festival. Look for the QR codes and collect them all to learn more about the strange and true history of Frozen Dead Guy Day
SPOILERS: Each of the hard linked interview clips is included here for those who cannot locate them in the wild.
Brad Wickham:
Eric Mix:
Teresa Crush Warren: