Preserving our shared history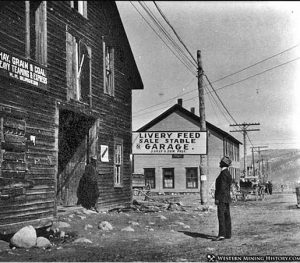 Our Library received a SIPA (Statewide Internet Portal Authority) micro-grant to help us launch a digitization and oral histories program to preserve and share Nederland's mountain area history!
We are looking for photographs, documents, maps, letters, and stories that can be publicly shared through our library's website and beyond.  We are particularly interested in anyone possibly willing to  have his or her oral histories recorded and preserved.
Please contact Tom Lambrecht for more information.