Mental Health Forward Book Group
Discuss stories filled with life's complexities and the impact of living with mental illness, addiction, suicidality, trauma, and social issues that overwhelm a person and their loved ones.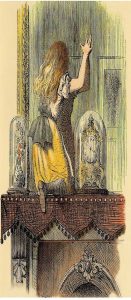 Group co-facilitated with Peak to Peak Counseling, LLC. 
PG-13+ reading audience
First selected readings:
Tweak (Nic Sheff)
 Beautiful Boy: A Father's Journey Through His Son's Addiction (David Sheff)
Pizza, salad, & snacks provided.
Register with contact information and availability to participate in the group to receive a free copy of the selected book.
Contact to Chelsey (email) or 303-258-7454 ext.6 to register.
[
Proposed start date: 1st Wednesday of April @ 6 pm]
[In-person with COVID precautions in place/Zoom hybrid format]