March Nederland Library Cookbook Club
Kitchen Gadgets and Sauces!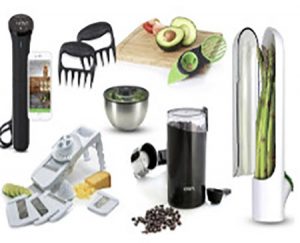 First Half: "My favorite Kitchen Gadget" — participants will show and tell the appliances or tools without which they could not cook.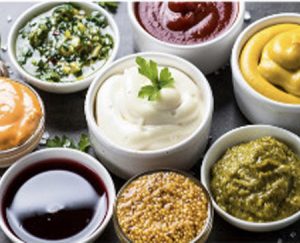 Second Half: Special Guest Professional Chef Kim (Culver) Dunham, who cooked in Nederland and Boulder for decades. She will help us understand the differences between our Bechamels and our Hollandaises…
Thursday, March 11, 7 p.m.
Zoom meeting: Link will be emailed.
To register and receive the Zoom link, email Janette.