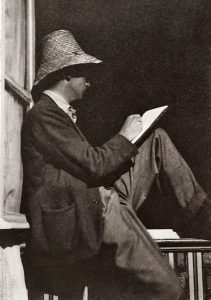 We meet on the second and fourth Wednesdays from 1pm – 3pm.
(starting June 2021)
We started meeting to share our memoirs. However, some of us stretch our life experiences into writing fiction rather than fact. Others share exciting stories of their lives, as they have experienced them.
For more information, contact Jeanie Leigh.
(Photo by Suzy Hazelwood from Pexels)