MORE RESOURCES
Parents: here are some links to websites featuring DIY activities, as well as Early Literacy information.
Rainy Day Mum
Riddles
Frugal Fun
Colorado Libraries for Early Literacy
Early Literacy Information
More Early Literacy Information
Even More Early Literacy Information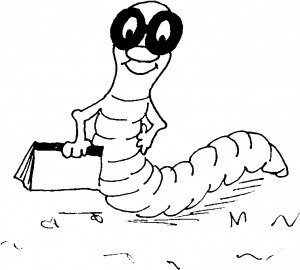 Movers and Shakers
Wednesdays 10:30 – 11 a.m.
Best for kids ages 2 and under 
As children acquire language skills and concepts, we strive to incorporate many fun topics and socially supportive lessons. While we want our children to be exposed to literacy topics and concepts, it is also very important to understand the developmental milestones our children meet. This is a holistic approach to educating children in a safe, fun and engaging environment.
**********
Read, Play, Grow
Thursdays 10:30 – 11:15 a.m.
Best for kids ages 2-1/2 and up.
This program explores the more complex sides of literacy, including phonemic awareness, letter symbol recognition, and strategies such as prediction and inferring. Our goal here is to take fun stories and look a bit deeper into other concepts within the story. We also strive to extend the concepts so that there are several chances to explore not only the ideas and concepts but materials as well.