Get Your Craft On – Monthly Programs
Ned Knits – Writing Circle – Quirky Quilters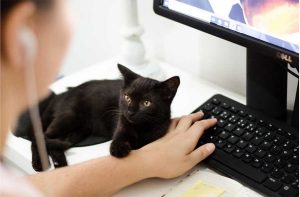 Ned Knits     
Thursday, February 1
 1 – 3 pm
Ned Knits is a community knitting group – all levels welcome.  Join this ongoing group – bring along your own knitting or contribute to our community knitting projects.

Writing Circle
Tuesday, February 19           
5 – 7 pm
Community writing group for adults. 
Get feedback and share ideas.

Quirky Quilters
Tuesday, February 5        
10:30 – noon
Join our quilting group led by long-time quilter Bette Ventrella.