Feeling L-ish? Maybe it's the Weltschmerz.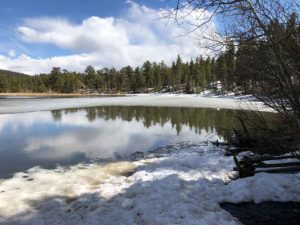 A friend asked me the other day if I was feeling ennui. I thought so, but just to be sure, I checked the dictionary on my computer, which said it's "a feeling of listlessness and dissatisfaction arising from a lack of occupation or excitement."
Oh yes. I'm in with that. Oui, oui.
It's not just listlessness, but also the lethargy, lassitude, and languor. Lots of L's to this feeling.
And then there's the Weltschmerz.
According to Wikipedia, this one was coined by the German author Jean Paul. Its original meaning came from a story by Brothers Grimm: a deep sadness about the inadequacy or imperfection of the world. When I tried to do more research on it, the most promising search results were in German, a language I don't speak. So I went to the bookshelf and checked my three dictionaries: I found that the word means world pain, a sentimental pessimism over the state of the world.
What are the possible antonyms to this romantic pessimism?
Suggestions I found are to make sure you feel grateful (not hard to do living where we do), create small disturbances in your life (like switching your schedule around or trying something totally different), or create a mood (by playing music or doing something fun in your favorite room of the house).
For me, this morning, it was spending some time leafing through the pages of three dusty dictionaries that I hadn't opened in years, reveling in the comfort of being surrounded by words. I think that justifies a walk. Just the ticket to take care of today's ennui and general L-ish-ness.
---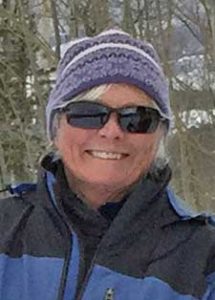 Kay Turnbaugh is the webmaster for Nederland Community Library and a local author, and the picture above is from her walk yesterday at Mud Lake.