Craziest Frozen Dead Story Contest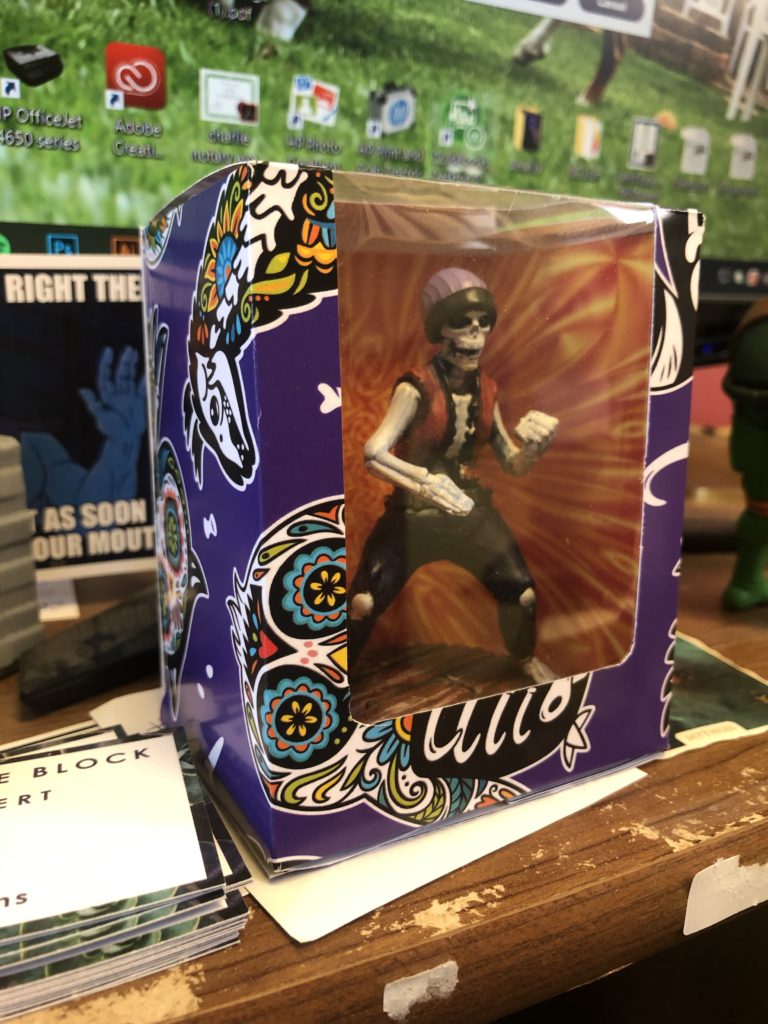 Although Frozen Dead Guy Days 2020 is cancelled, we are still in the frozen dead spirit!
ANNOUNCING the first annual Craziest Frozen Dead Story Contest!!
Submit your craziest Frozen Dead story on Facebook, Instagram, or Twitter using the hashtag #NedSpeaks and you could win a variety of vintage FDGD merch, a Frozen Dead Librarians 2020 t-shirt, or a variety of other prizes! We have one of a kind custom painted 3D printed statues of the Skeleton Hiker, the Skeleton Rocker, and Grandpa, custom inscribed for the best 3 stories! Winners will be selected on April 1, 2020. Entries accepted as text, audio, or video.