Afterschool at NCL is Back!!
New Programs

We are again offering afterschool programs and workshops at the library. As we start this year, we decided to try new formats as well as new programs. Here's a look at what's to come!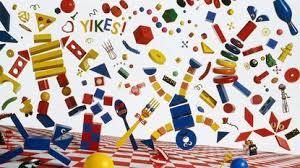 Mystery Club: Aug 21 – Sept 11; A four week program designed for fun and engagement. Solve puzzles and mysteries and create your own! Designed for grades K-2
Science Club: Sept 18 – Oct 23; 
Hands on, minds on! We'll talk about concepts aready discussed in class and apply them to fun activities and experiements. I promise, we won't learn TOO much!