A Craft Beer and Food Pairing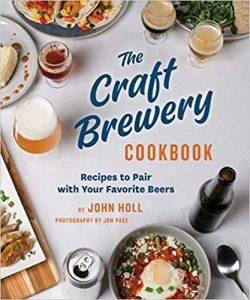 Literary Nosh presents
A Craft Beer and Food Pairing
Thursday, June 2
6:30 – 8:00
at Very Nice Brewing Company
21+
Creating synergy between glass and plate is often associated with wine, but what to pair with beer?
With ever expanding flavor profiles, beer offers us the opportunity to get creative and have fun!
Join us for an evening of food, drink and discussion on pairing your favorite beers with food.
Flights will be available for purchase.
Please feel free to bring a pairing dish to share.
ATTENTION: You must be 21+ to register for this event.